My journal about work!!
Saturday, April 3, 2010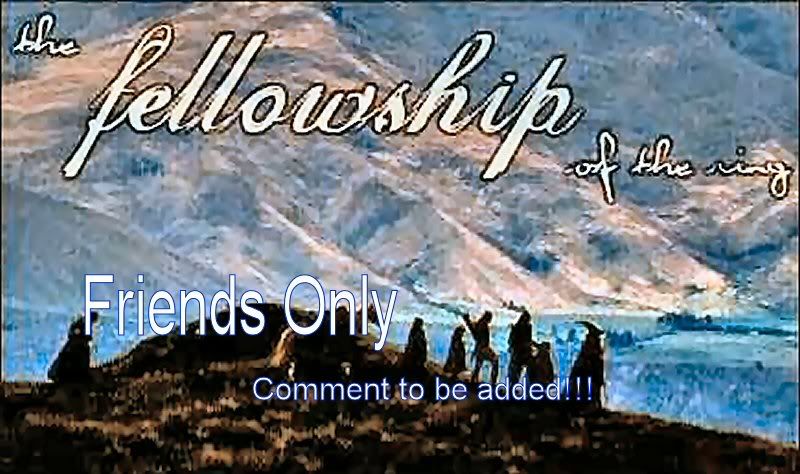 OK this is a journal about my work!! All the things going on, complaints, whatever!! If you are interested, feel free to add me, comment and you shall be added back!! I have other journals, they are
frodo_bagend,
frodos_wife,
mastermeriadoc,
essenceof_frodo and
elwood4meplease. Feel free to check them out and if you want to be added. Will add you at them too!!

Credit of the banner goes to
flying_wind and the friends only text by me!!
Current mood:
busy